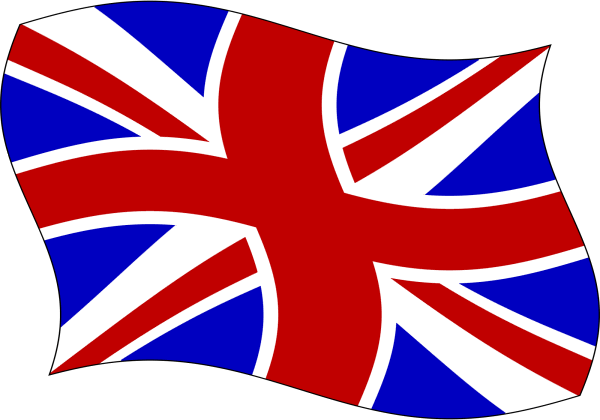 I received an Associates Degree in Drama and Stage Management and a Degree in Film & TV in Brunel University in London England. Yep, That's where I was born and raised to African parents from Ghana, West Africa. Absolutely lovely city. If you haven't been there before, GO! You will love it.
​
The acting bug began very early on in my life. I have performed on stages in London and the United States in numbers such as "Hairspray", "Anything Goes", "The Sound of Music" and many others. As well as touring theatre companies.
Dancing is another passion of mine, background dancing for British musical artists with a dance company my brother owned.
​
My journey introduced me to voice over which began working with the BBC. That opened up a whole new world of performing that I fell in love with and haven't looked back.
​
What you will find in me is a dedicated person that understands the inner workings of acting on multiple levels. I understand the fluidity of sound through my training and passion. Professionally treated home studio with industry standard equipment for that professional sound you are looking for. I would love to help bring your projects to life. With your incredible vision, and my years of expertise, My goal is to aid in propelling your project to the next level.
​​
Let's do business together. We will be a great team...
You can count on that!
​
​
​